Management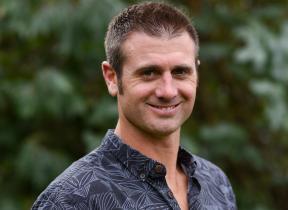 Jalen Johansen
President
In 2005 Jalen founded what was then Johansen Excavating, Inc.. Since then he has worked tirelessly to build a company and culture where people know that their individual contribution is not only valued, but greatly appreciated, and respected. Having grown up around the logging and construction industries Jalen has a deep appreciation and love for the men and women who help build not only our projects, but our company.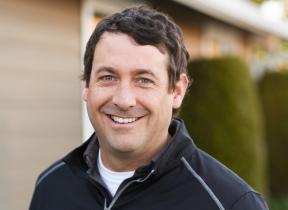 Jacob Cimmer
Chief Executive Officer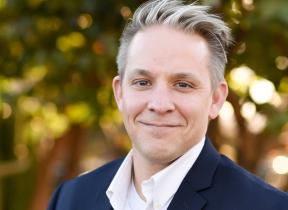 Shane Webley
Vice President
As a farm kid from Central Washington Shane found his true love for Heavy Civil construction right out of High School when he became a laborer for Local 440 in Seattle. After starting a family and working for several years in the industry Shane returned to college obtaining a BS in Construction Management from the University of Washington and eventually an MBA from the University of Wyoming. Shane's passion for Construction is as strong today as it's ever been. He loves building work where we live and seeing the positive impact it has on our local communities.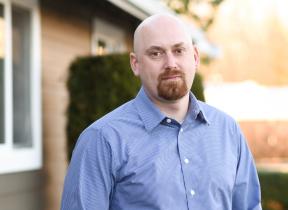 Mike Dysert
Senior Project Manager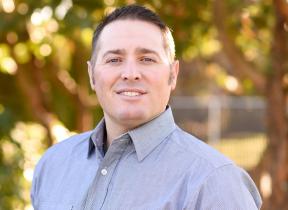 Jake Rudolph
Project Manager
Jake has spent the last 13 of his 19 years in this industry with Johansen. After studying Environmental Science at the University of Washington with hopes to have a career in wildlife conservation and ecological studies, he decided that benefiting the greater good of our area with housing and infrastructure was more in his interest. Jake enjoys working for a vibrant young company, building complex projects, and taking time to go hunting and fishing with his friends and family on the weekends.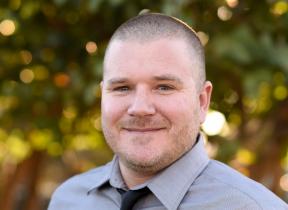 Blake Richards
Financial Controller
With Roots in San Diego and the medical field Blake somehow found his way to Johansen about 4 years ago. His passion for accounting has helped the company grow with the additions of new software and his ownership in all things accounting. Much different then his background, Blake has found his home here at JCC because of his love for this ever growing and changing company, and being the go to guy for all things accounting. If he isn't at work you can find him shuttling his two boys around in his Subaru, or fishing and hunting on the Eastside.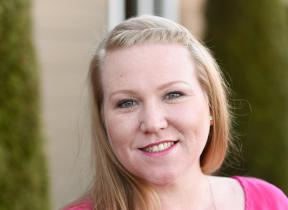 Rachel Thomas
Contract Administrator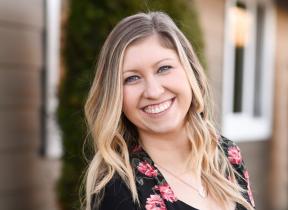 Rachael Turner
Human Resources Representative
Rachael went to Western WA to get a degree in Business and had no idea she would end up in the construction industry. She has fallen in love with the atmosphere, people and most importantly culture this industry and company provides. Having the opportunity to work with each and every person in the company and helping create the best working environment possible over the past 7 years is why she is a go to contact for everyone around here. Planning company events, updating social media with the latest jobsite photos, and planning trips to Disneyland are some of her mentionable favorites.